Certified Technicians You Can Trust
Takes care of the Aesthetics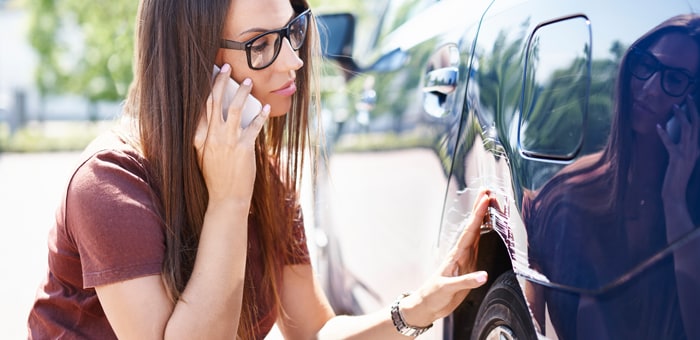 Be prepared when you need a Honda repair - trust Honda of Owings Mills. While we hope you don't have an accident, it's still important to know where to turn for Honda repairs. Our collision center has years of experience working with damaged Honda vehicles, and our trained staff of technicians understands the "ins and outs" of every Honda model. We can promise you this: unless your Honda is totaled, it will go out better than it came in!
Bumps and scratches don't concern us-drop your Honda off for a quick and reliable repair if you suffer minor aesthetic damage. Whether you're dealing with hail or the side effects of a learner's permit, we can keep your Honda looking as good as new. We can replace or repair even the smallest sections of your car, and we can add aesthetic accessories if need be.
---
Severe Damage to your Honda? We can fix that, too.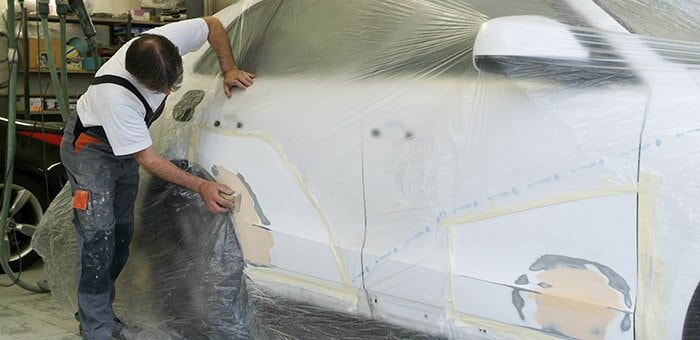 Repairing a Honda after major collisions is all in a day's work to us. Our technicians have seen the good, the bad, and the ugly of Hondas, so drop your damaged vehicle off with us after your collision. Need a new bumper, or suffering severe hood damage? No worries! We can even refer you to a rental facility if your car is damaged badly enough, and if you need to be towed, give us a call.
In addition to our Honda collision centers in the DMV, our parts department and service department are geared to keep your Honda functioning better and longer. Stay in touch to find out about parts and service coupons, and give us a call when you need an oil change!
Our Locations:
College Park
Collision Center
 
10301 Southard Dr.,
Beltsville, MD 20705

---

Collision Hours
Mon - Fri | 8:00 AM - 5:30 PM
Sat and Sun | Closed
---
Capital Certified Collision Center
934 Michigan Ave NE, Washington, DC 20017

---

Collision Hours
Mon - Fri | 8:00 AM - 5:30 PM
Sat and Sun | Closed
---
Toyota Capital Plaza Collision Center
6100 Annapolis Road
Landover,MD 20784

---

Collision Hours
Mon - Fri | 8:00 AM - 5:30 PM
Sat and Sun | Closed